Do You Need More from Your Accounting Firm?
Is your accountant unintentionally holding back your business and costing you money and opportunity?
The lifecycle of a business has many inflection points. The accountant you used when your biggest concern was filing a tax return likely isn't the right firm when growth, repositioning and other changing circumstances call for a more strategic approach.
Your choice of an accounting partner can make a big difference at such points, and beyond.
The right accounting and consulting partner can play a critical role in the growth of your business with forward-thinking advice, responsiveness and expertise and a results-oriented approach that positions you to seize opportunities and avoid costly obstacles. The right partner will have a positive impact on your bottom line.
What does a strategic accounting partner do differently? Here are three key attributes.
#1: Forward Thinking
A forward-thinking accounting firm invests the time and resources to learn your business and understand your goals to identify the strategies that can accelerate your growth:
Bringing unforeseen opportunities to your attention
Advising you on future plans and not simply focusing on historic results
Helping you avoid costly mistakes involving cash flow decisions
Developing a financial game plan to achieve your business goals
#2: Responsive
Growing companies need more than just easy answers. A responsive partner stays up to date with the latest issues facing your business and works on your timeline to deliver answers when you need them:
Staying connected and engaged with your team throughout the year
Offering a wide range of services and resources but one on one interaction with your service team
Providing timely answers for decisions like capital purchases, new business lines or expansion plans
Preparing financial statements and cash flow forecasts in real time and when you need them and in a way that provides the business owner timely results and advice
#3: Results Oriented
A results oriented accounting firm is one that works with your goals in mind, driving solutions proactively:
Providing financial guidance as part of your strategic planning process
Working through succession and transition planning
Performing business valuations
Facilitating M&A activity and advising you on partner or shareholder buyout transitions
Assisting you with financing and banking relationships
Bringing other accounting and financial matters to your attention that affect your growth but you never knew to ask about
Is it time for a change? Take the first step and schedule a discovery appointment with a different CPA firm.
Myth: Switching Is Costly & Time-Consuming
Don't let a relationship that isn't serving your needs drag on out of loyalty or inertia. The right accounting partner will leave you with more than just improved financial visibility – you'll have the support you need to make big decisions with confidence. And switching is much easier than you may think.
If you've read this far, let's have a conversation. One of our partners would be happy to talk through your current needs and present you with a strategic financial plan for moving forward.
Contact us about our accounting services and financial strategies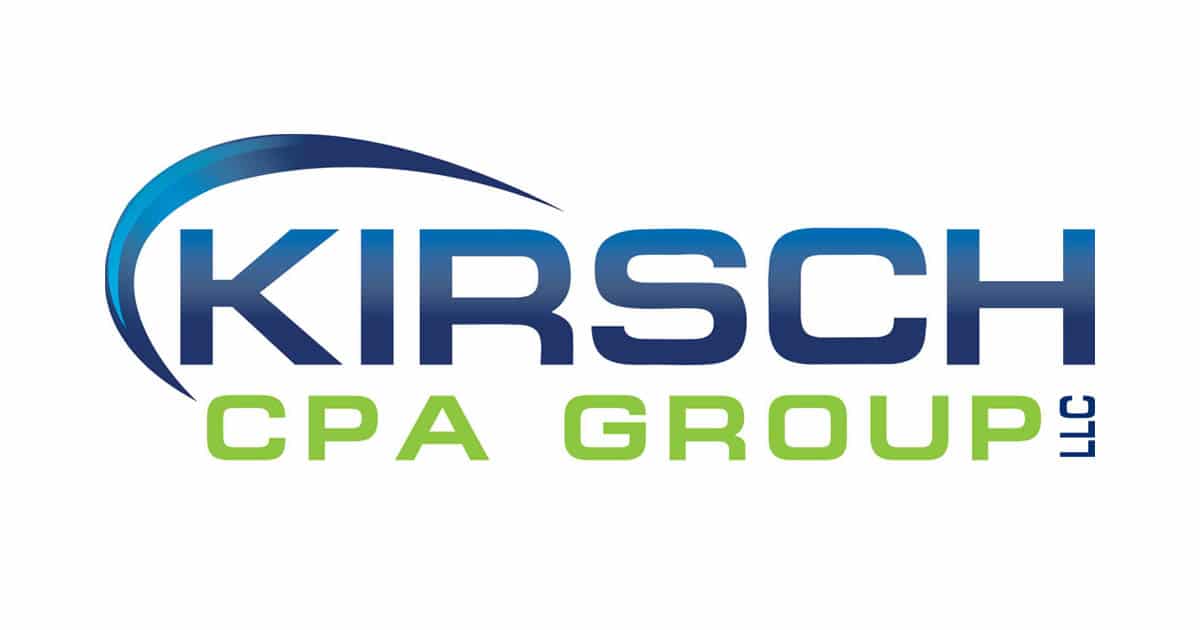 About The Author
Kirsch CPA Group is a full service CPA and business advisory firm helping businesses and organizations with accounting,…
---
Accounting & Financial News